[VyOS] What's coming for OpenVPN in VyOS 1.4?
VyOS 1.4 brings major OpenVPN enhancements: Data Channel Offload, secure site-to-site mode, deprecation of pre-shared keys, and removal of Blowfish cipher.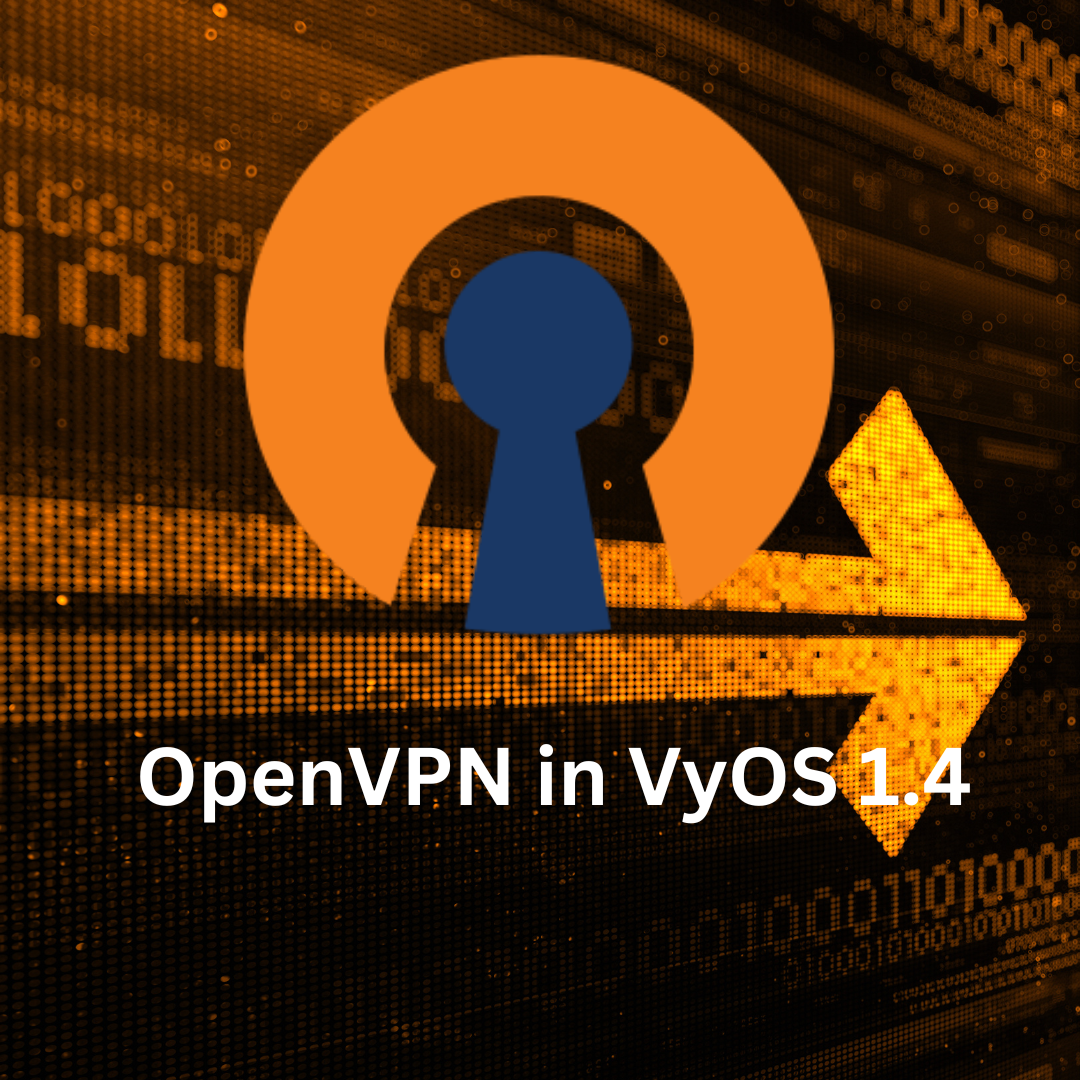 Initial Support for Data Channel Offload (DCO):
OpenVPN's performance was historically slower due to processing in user space.
DCO project moves data processing to the kernel, significantly improving speed.
DCO is currently experimental, supporting specific ciphers and L2 mode.
Site-to-site Mode with Peer Certificate Fingerprint Verification:
OpenVPN's site-to-site mode offers value in certain network setups.
Added option to specify trusted certificate fingerprints for security.
Enables use of self-signed certificates for quick setup and authentication.
Deprecation of Pre-shared Keys in Site-to-site Mode:
TLS with certificate fingerprint verification provides improved security.
OpenVPN developers plan to remove pre-shared key support in future releases.
Migration to certificate-based authentication is encouraged.
Removal of Blowfish Cipher:
Blowfish, an older default cipher, had security vulnerabilities exposed.
VyOS will remove bf128 and bf256 options due to security risks.
Clients relying on these ciphers will need reconfiguration or upgrade.
Note: The changes and improvements mentioned are specific to OpenVPN in VyOS 1.4, with considerations for backward compatibility in VyOS 1.3.x.